Marketing and Communication Agency for the Tourism Sector
In 2005, Roberto Maggioni founded Maggioni Tourist Marketing in Berlin as a communications and marketing agency specifically focusing on the international tourism industry. In 2021 the agency enters a new phase of its history, becoming Maggioni Gretz Tourism Communication & Marketing.
As the old company the new one strives to develop individual communication and marketing strategies in order to maximise the visibility of a particular tourist destination or to launch it as a new destination of interest, with specific focus on the German speaking markets. The agency offers a fully integrated trade representation service to clients providing a full range of travel and tourism support, its strategies are aimed both at the trade market and the general public.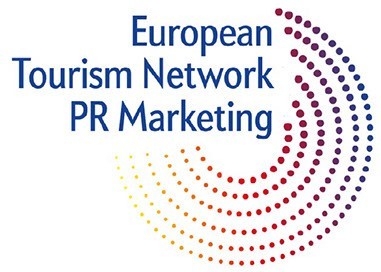 Network
European Tourism Network
Tourism is one of the largest industries of the world. Destinations worldwide develop more and more effective promotional strategies, to increase their market share.
In Europe the following trends are emerging: on one side destinations are requesting target-oriented campaigns, with a strong market specificity. On the other side there is an increasing demand for multi-country campaigns, often with all-inclusive budgets.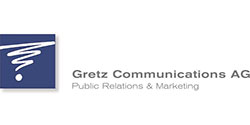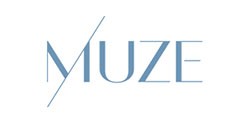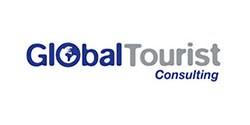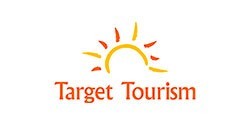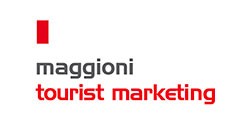 Latest news
Our latest activities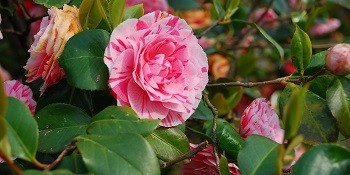 Press release – Lago Maggiore
February 2023
"Camellias at Lake Maggiore"
Lake Maggiore is really popular all over the world for the beautiful gardens and parks. Among the most interesting ones, the park of Villa Maioni is the perfect place for camellia lovers.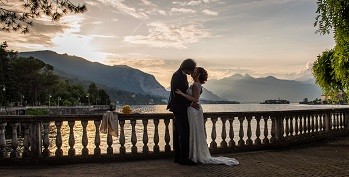 Press release – Lake Maggiore
January 2023
"Dream wedding at Lake Maggiore!"
Lake Maggiore is the perfect location to get married. The Alps in the background, the picturesque Borromeo Islands, the several gardens full of flowers and the breath-taking balconies on the lakes create the perfect scenery for a dream wedding.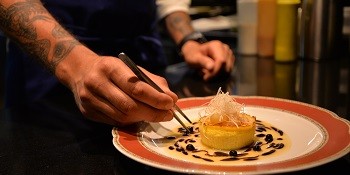 Press release – Lago Maggiore
December 2022
"Stars shine at Lake Maggiore!"
In 2023 there will be 385 Michelin starred restaurants only in Italy and in the area around Lake Maggiore there are several too, including Il Piccolo Lago (two Michelin stars) and Villa Crespi (three stars).