Marketing and Communication Agency for the Tourism Sector
In 2005, Roberto Maggioni founded Maggioni Tourist Marketing in Berlin as a communications and marketing agency specifically focusing on the international tourism industry. In 2021 the agency enters a new phase of its history, becoming Maggioni Gretz Tourism Communication & Marketing.
As the old company the new one strives to develop individual communication and marketing strategies in order to maximise the visibility of a particular tourist destination or to launch it as a new destination of interest, with specific focus on the German speaking markets. The agency offers a fully integrated trade representation service to clients providing a full range of travel and tourism support, its strategies are aimed both at the trade market and the general public.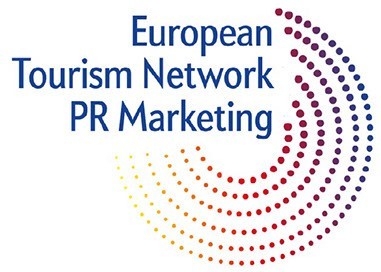 Network
European Tourism Network
Tourism is one of the largest industries of the world. Destinations worldwide develop more and more effective promotional strategies, to increase their market share.
In Europe the following trends are emerging: on one side destinations are requesting target-oriented campaigns, with a strong market specificity. On the other side there is an increasing demand for multi-country campaigns, often with all-inclusive budgets.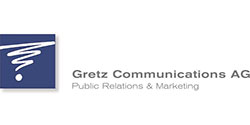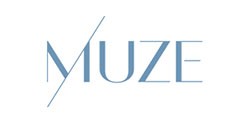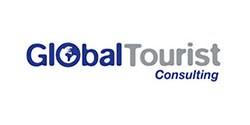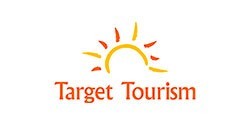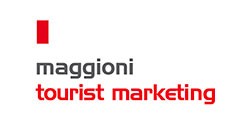 Latest news
Our latest activities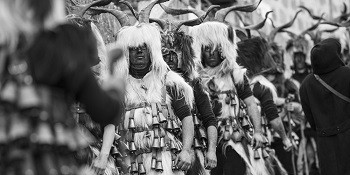 Press release – Sardinia
November 2022
"How Sardinia celebrates carnival"
Many ancient rituals have survived until nowadays in Sardinia, such as the ones that ward off evil or that bring good luck for the new season. Especially for Carnival, these ancient rituals come again to life.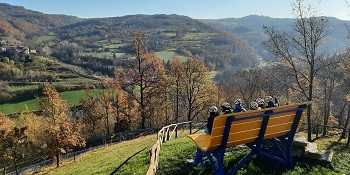 Fam Trip WOW – Langhe region and Cuneo
November 2022
"Outdoor, food and wine – Langhe Monferrato Roero and Cuneo"
Fam trip for German and Scandinavian tour operators (25-29 Nov 2022)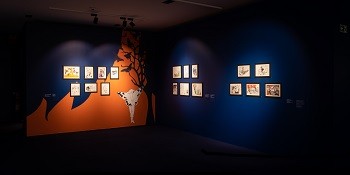 Press release – Brescia
November 2022
The city of Brescia hosts the exhibition "Victoria Lomasko – The Last Soviet Artist" in the Santa Giulia Museum until 8th January 2023. Victoria Lomasko, a Russian dissident artist, offers a detailed reconstruction of Russia's social and political problems and the protests against the Putin regime.